In order to protect the health and safety of our clients and staff, Stone Belt is closing its Lifelong Learning & Manufacturing Services in Bloomington, Bedford, and Columbus through March 27.
Milestones and Community Employment programs will continue to provide services and residential programs will continue to operate as usual.
About Us
Milestones Clinical & Health Resources
Milestones Clinical and Health Resources is a certified, outpatient mental health clinic offering a wide range of supports. We provide a unique combination of behavior and therapeutic approaches to address mental health needs and provide personal care for each of our clients.
Bloomington
Milestones is at 550 South Adams Street in Bloomington. The office is between Second and Third streets, one block east of the Landmark complex.

Contact:

550 S. Adams St.
Bloomington, IN 47403
812-333-6324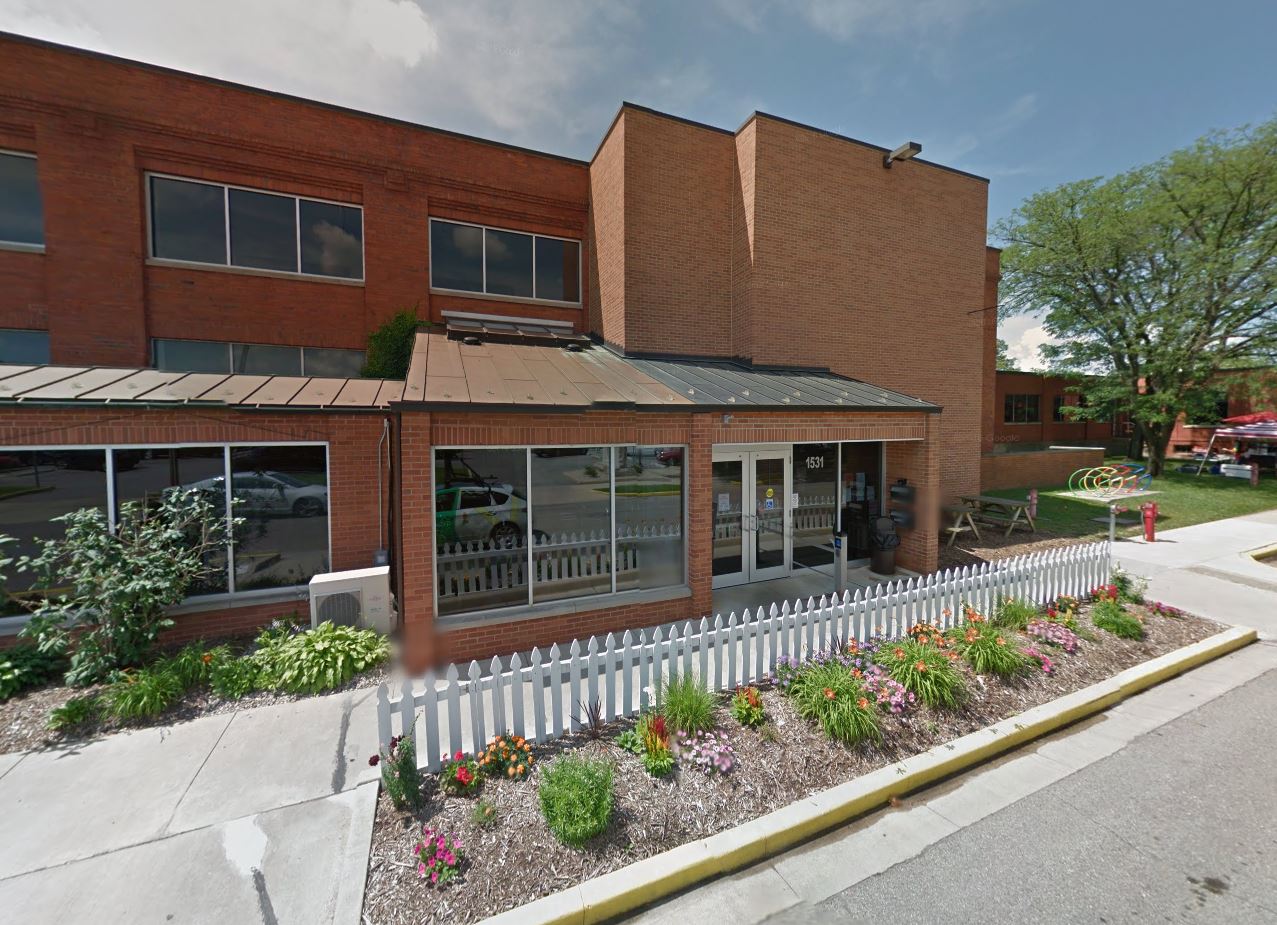 Columbus
Milestones' Columbus office is located in the United Way Building on 13th Street, along with Stone Belt and other community agencies and organizations.

Contact:

1531 13th Street, Ste. 2520
Columbus IN 47201
812-376-6501